Emigration to the Czech Republic, an Apartment
and Business in the Czech Republic
Business emigration to the Czech Republic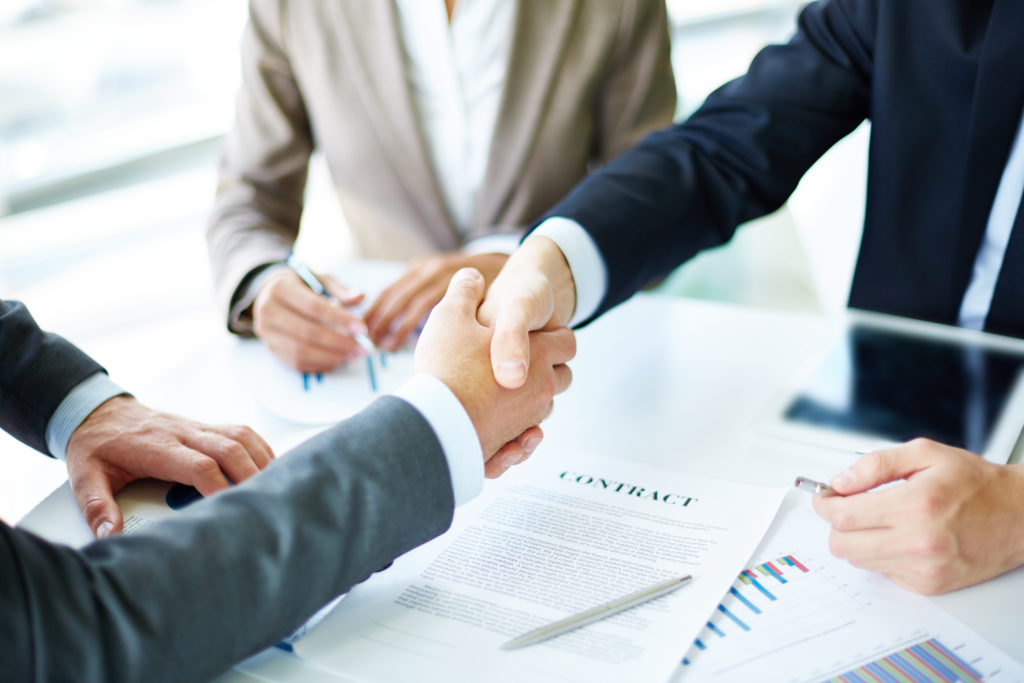 Moving to another country is not emigration, it is a change of residence. Emigration with us has retained a somewhat negative meaning. Moving house is more like moving to a new apartment with new neighbors, a view from the window. On our pages we will answer questions of interest: business emigration, entrepreneurship, opening a Czech company, moving to the Czech Republic. Let's analyze what a long-term visa to the Czech Republic is, how it differs from a residence permit (residence permit), how to get permanent residence, how much an apartment in Prague or in Teplice costs. Which new buildings in Prague have investment attractiveness, and where the cheapest apartment is for sale.
Real estate in Teplice and in Prague
It is possible to buy an apartment in the country with the most diverse budget. It can be both luxury housing in Prague, a new building, and small cheap real estate in the Czech Republic: an apartment in a small town located in the suburbs of the resort town of Teplice. Apartments in the Czech Republic are, in any case, a profitable investment of money and an indicator of the seriousness of those who wish to obtain long-term visas and residence permits. Is cheap apartments in the Czech Republic possible? Answers to emerging questions on the pages of our site. Also here you will find a lot of useful information, analysis of the real estate market in the Czech Republic, in other regions. Find out the latest investment attractiveness news. Where is it more profitable to invest in commercial or residential real estate in Teplice. Which regions are currently on the rise, will the attractiveness of buying in Teplice remain, are prices for apartments in Prague rising. Buying an apartment or a house in Prague or Teplice will not give advantages if you want to emigrate, but on the basis of owning, for example, a private apartment in Teplice, you can now receive Schengen visas for up to 90 days of stay in six months.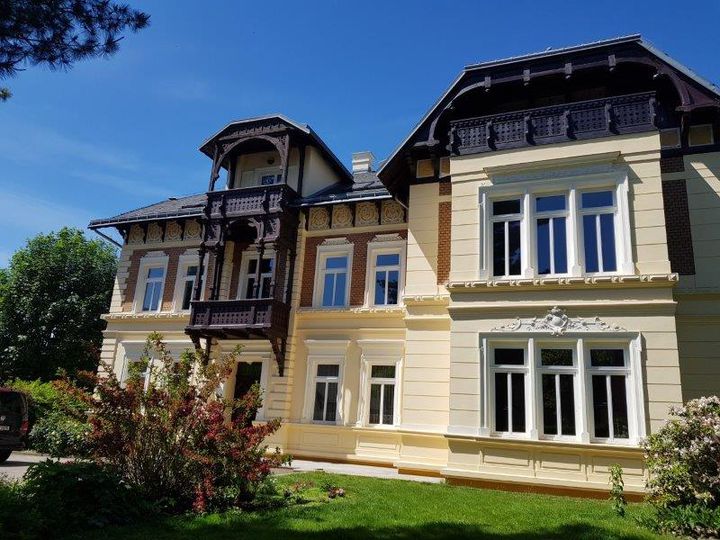 Registration of a company in the Czech Republic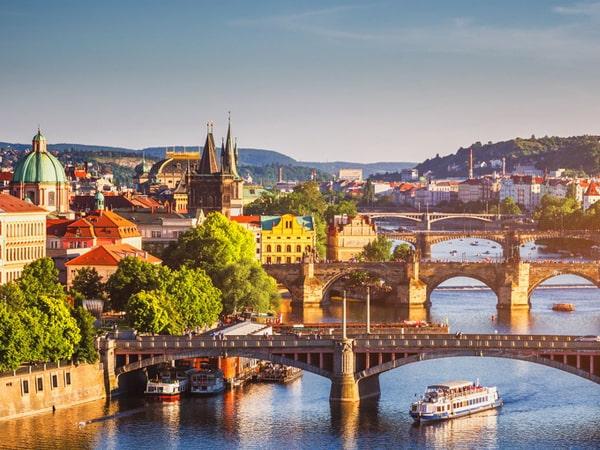 Opening a Czech company, of course, is not necessarily just a path to business immigration or obtaining a business visa. Emigration also implies adaptation to a new place and life in new realities, and therefore many will think about real business in the country. How to prepare the ground for yourself at the stage of opening a company in the Czech Republic? You will find answers on the pages of our website.